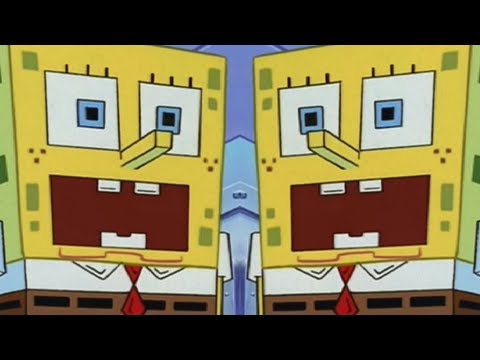 Shooting a video for this track very soon!
Listen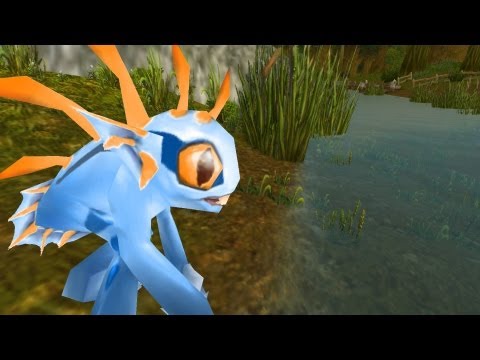 Listen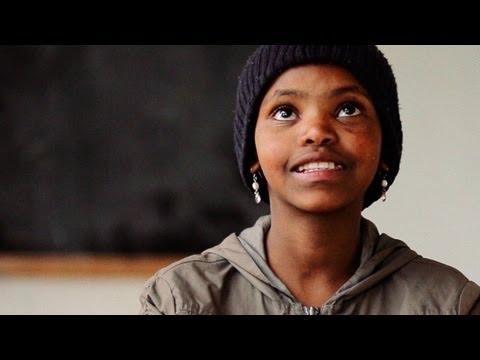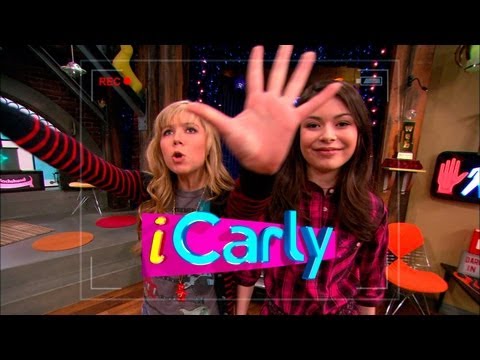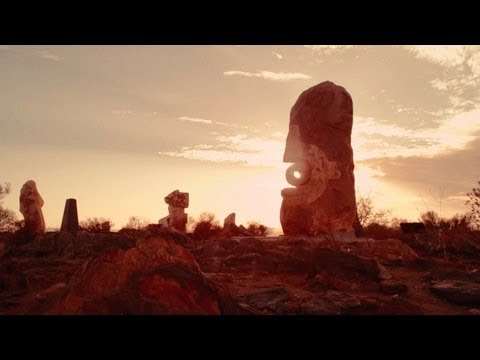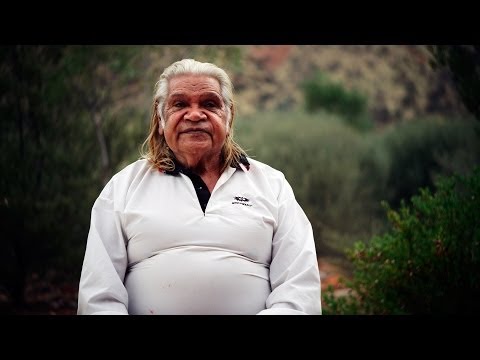 Re: Requests
Hi Candy, Thanks for your support, but I don't bother with requests. A track is only as good as the artist is passionate about it, which with requests is very little if at all. This makes spending 3 - 4 weeks on a request not worthwhile, especially when I'm usually spinning plates with commissioned and personal projects of my own in the first place. I hope this explains to you...
3 tags
iCarly Remix →
Just finished a remix of iCarly with Nickelodeon.  Enjoy!
Mainstream / Remix Culture
Justin Crockett writes: You know what I'm afraid of? These mixes becoming really popular. I think it would destroy the culture…and that would make me very depressed. Things that go mainstream tend to turn to fakeness, and it would kill me to see such a thing happen to the remix culture. I agree, this would be a disaster. But I don't think we'll see remix culture become...
4 tags
3 tags
5 tags
6 tags
1 tag
4 tags
5 tags
5 tags
4 tags